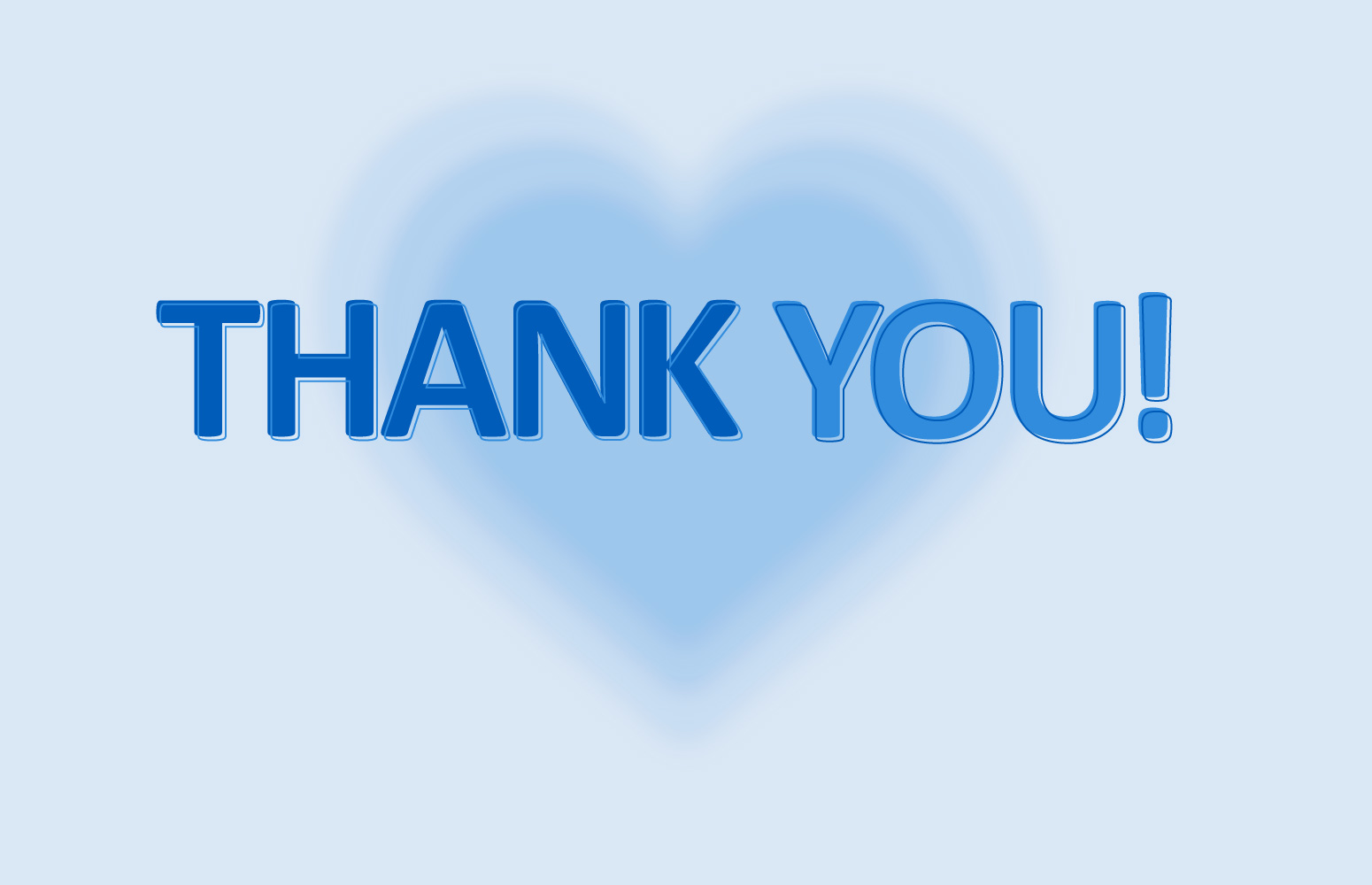 Published:
Nov 4, 2021
On November 5, 2021, the Richmond School District celebrates our support staff and the numerous contributions they make throughout the year. Within our district, there are over one thousand people in a wide variety of support staff roles, and all of these individuals play a fundamental part in the success of our school system in one way or another.
Our dedicated and skilled support staff ensure our schools are safe, welcoming, clean and operational. Our district could not function without them. I encourage everyone to take some time today to thank our support staff and let them know how much you appreciate their contributions to our district.
On behalf of the senior executive staff and the Richmond Board of Education, I would like to express my gratitude to all of the support staff who help to make the Richmond School District the best place to learn and lead.
Sincerely,
Scott Robinson
Superintendent of Schools