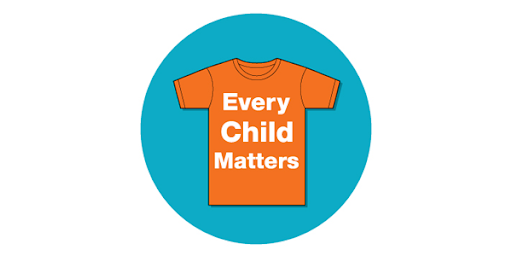 Published:
Sep 17, 2021
Orange Shirt Day is acknowledged on our schools on September 29, due to the new statutory holiday for Truth and Reconciliation on September 30.
Orange Shirt Day, which began in Williams Lake BC in 2013, honours the Indigenous children who were sent away to residential schools in Canada. It has become a national movement to recognize the survivors of residential schools, honour them and show a collective commitment to ensure that every child matters. Acknowledged every year at the end of September, Orange Shirt Day opens the door to conversations on all aspects of residential schools and is an opportunity to create meaningful discussion about the effects of residential schools and the legacy they have left behind.
The Richmond Board of Education is committed to reconciliation and invites all members of our school communities to participate in Orange Shirt Day.