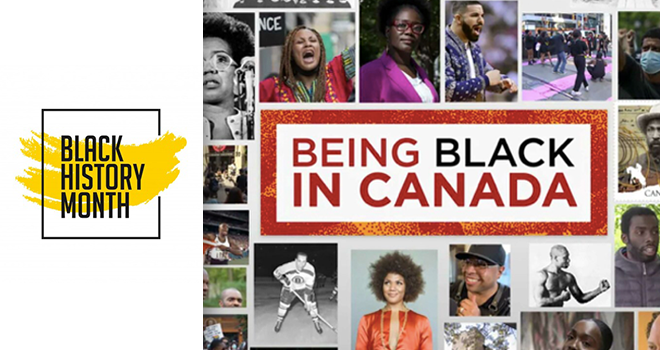 Published:
Feb 16, 2021
"Black people have been living in Canada for centuries, and are one of the fastest growing demographics in the country today. But while the United States is used to talking about issues around race, Canada's national narrative of multiculturalism and inclusion can stifle discussions about homegrown racism."

— Black in Canada, BBC
The experiences of Blacks in Canada are uniquely Canadian, but because of American media influence, these stories may be overshadowed by or assumed to be equivalent to the experiences of Blacks in America, our neighbour to the south.
In this resource, find connections to the contemporary experiences of Blacks in Canada, through a variety of personal lenses, in order to inquire into the question, "What are the current stories and community experiences of Black Canadians?".
Be sure to check the attached PDF for more information such as online resources and links to documentaries.