We will attract and retain the best people by promoting and supporting the health and wellness and professional development of our workforce. We will raise awareness of the Richmond School District as an employer of choice, and as the best place to learn and to lead.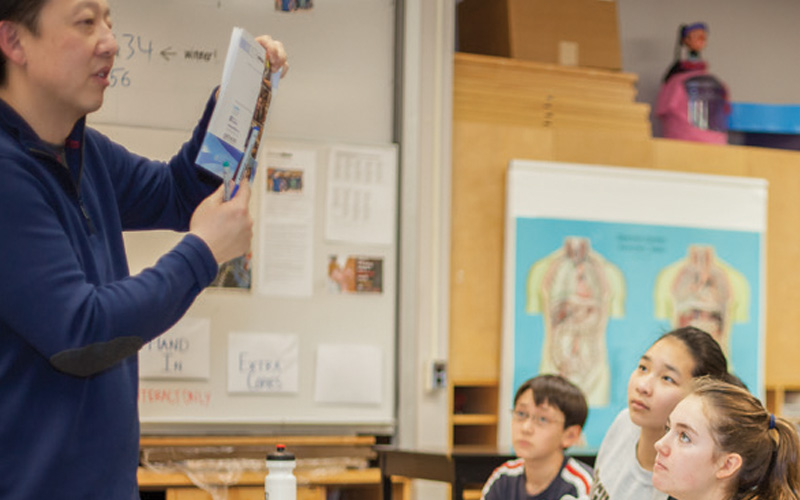 Goal 1
Inclusion, equity, and diversity are foundational to employment at every level of the district.
OBJECTIVES
Ensure all HR practices consider and reflect equity, diversity and inclusion to actively address various forms of implicit bias, discrimination and privilege.

Develop and provide opportunities for employees to learn about workplace equity, diversity and inclusion.

Build capacity for equity, diversity and inclusion appreciation and understanding as part of standard workplace culture.
Goal 2
Professional learning, leadership and skill development for all staff is promoted, encouraged and supported.
OBJECTIVES
Develop human resource plans to ensure equity of access and continuity of learning, skill development and training for all.

Design a comprehensive leadership development plan across the district.

Develop succession plans across key leadership areas.
Goal 3
Employee health and well-being is valued and supported within a culture of caring.
OBJECTIVES
Define the district's Foundations of a Healthy Workplace pillars.

Identify the primary areas of focus to grow or enhance existing supports.

Build supervisor/management capacity for acknowledging and supporting employee wellness.

Provide opportunities for employees to engage in health and well-being activities.
Goal 4
High quality staff with growth potential are recruited and retained in all positions across the district.
OBJECTIVES
Develop and implement an employee engagement plan.

Review and enhance recruitment and selection practices across the district.

Provide opportunities for management staff to build and enhance their assessment and hiring capabilities.

Highlight and promote our District as an employer of choice.
Goal 5
All staffing allocations are determined equitably, responsibly, and responsively.
OBJECTIVES
Analyze and refine current staffing allocation processes.

Identify and implement innovative staffing allocation processes that support timely responses to emergent needs.

Build a consistent and coherent needs analysis process for backfilling vacant positions.
Goal 6
The district has effective risk management policies and practices in place to ensure safety and stability.
OBJECTIVES
Conduct a review to identify, assess and prioritize current and potential risk factors.

Develop risk mitigation plans and embed them in policy and practice to manage and address risk.