We will optimize and improve our facilities and our technology to provide a learning environment that is safe, secure, accessible and inspires innovation and creativity.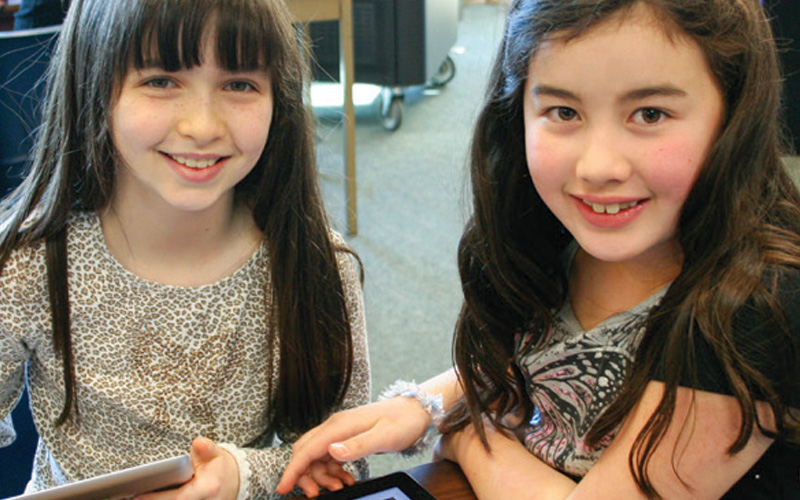 Goal 1
The district's technology infrastructure is stable, secure, and relevant to support learning.
OBJECTIVES
Develop and implement a three-year Learning and Business Technology Plan.

Increase access to technology hardware and software and ensure they are reliable and relevant for their intended purpose.

Expand learning opportunities to support the integration of technology.

Implement and support the use of a common collaboration platform (Microsoft 365 & Teams) that enhances communication, learning and community.

Strengthen the security of our network, data, software, systems and practices.

Increase cybersecurity education and training to enhance awareness and proactivity.

Enhance wireless access and network stability in all district facilities.
Goal 2
The district's facilities are well-maintained, equitable, safe, and conducive to learning.
OBJECTIVES
Provide equitable learning environments through effective and efficient facilities planning, management and resource allocation.

Provide clean, healthy and safe facilities.

Implement the 2020 Maintenance Review recommendations to optimize service delivery and improve the quality and timeliness of maintenance to our facilities.

Implement strategic recommendations in the Long Range Facilities Plan.

Work collaboratively with the Ministry of Education to accelerate seismic upgrading of our schools.

Create learning environments that are flexible and support inclusive educational practices.
Goal 3
The district fosters energy efficient and environmentally sustainable facilities and practices.
OBJECTIVES
Develop and implement a five-year Sustainability and Climate Action Plan.

Improve energy efficiency, climate resiliency and sustainability of all facilities through capital improvements.

Implement sustainable practices and programs to improve waste diversion rates, reduce waste generation, reduce greenhouse gas emissions, conserve water and promote climate action.

Increase sustainability education and awareness training and learning opportunities for staff and students.