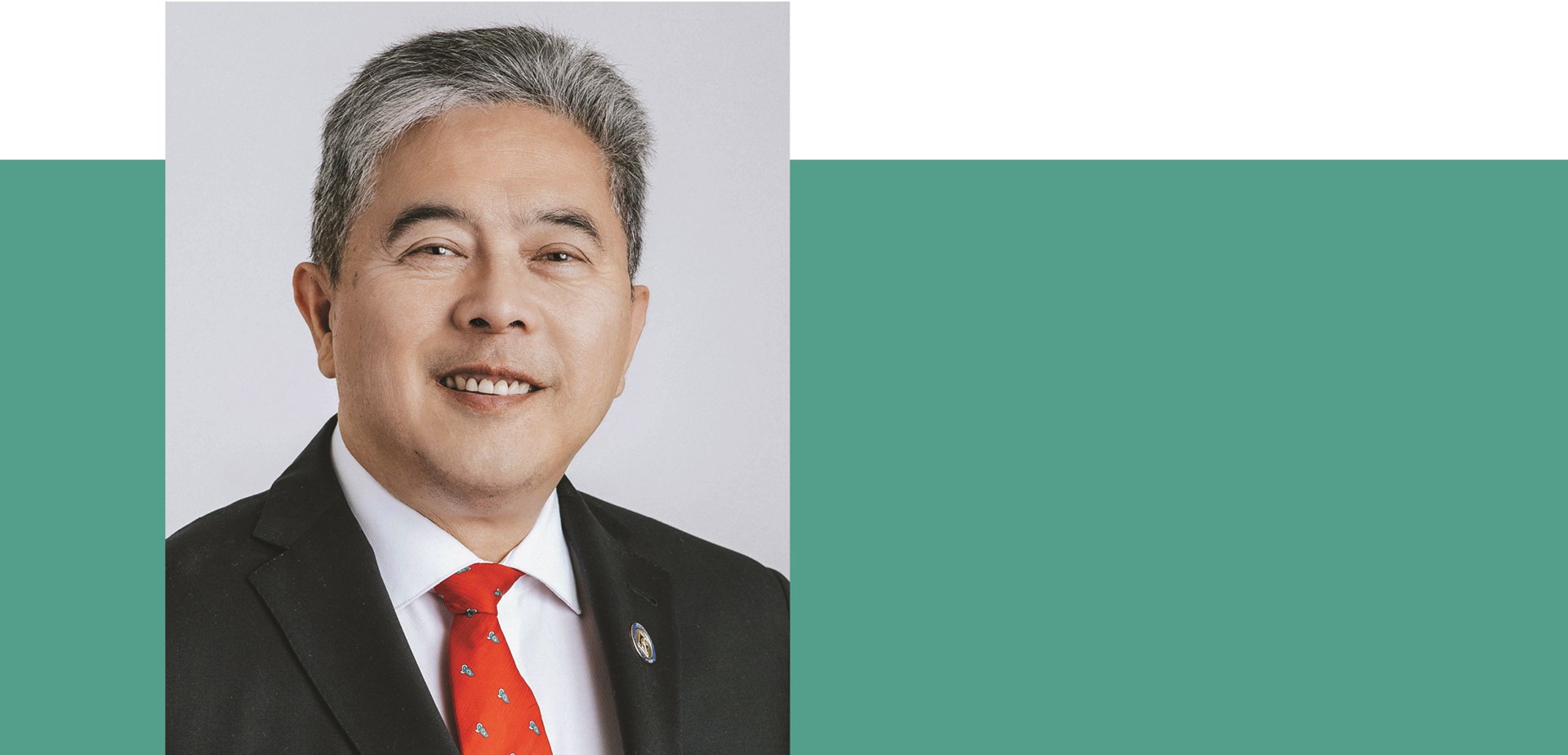 Ken has lived in Richmond for the past 50 yrs, and is a graduate of James Gilmore Elementary, Hugh Boyd Jr. High and Steveston Sr. High.  Ken and his wife Mette have 2 sons, Trevor and Jeremy, who are both graduates of the Richmond school system.  Ken is grateful for the schooling that he and his kids have received and credits their teachers and schools for teaching them not only the academic skills - but also the social and life skills that has helped prepare them for life after grade 12.
Upon graduation, Ken earned a Diploma in Therapeutic Recreation and a Degree in Arts (major in psychology).  During this time, Ken began working with children with autism.  Now entering his 35th year in the field, Ken has been running a private consulting service for the past 17 years.
Ken is also the Executive Director of a local minor hockey association. He has done this for the past 5 years and has earned accolades winning Sport Executive of the Year (Richmond Sports Council) and Minor Hockey Executive of the Year (Pacific Coast Amateur Hockey Association).​
As a new Trustee, Ken looks forward to supporting the students, the families and the schools of Richmond. Given the challenges of the past year, he believes that it is important that we not overlook the many successes that our district has enjoyed. The students, teachers, administration and support staff, have all worked very hard towards making school a positive and successful place to learn and to work.  Ken looks forward to working with everyone over the next 4 years.