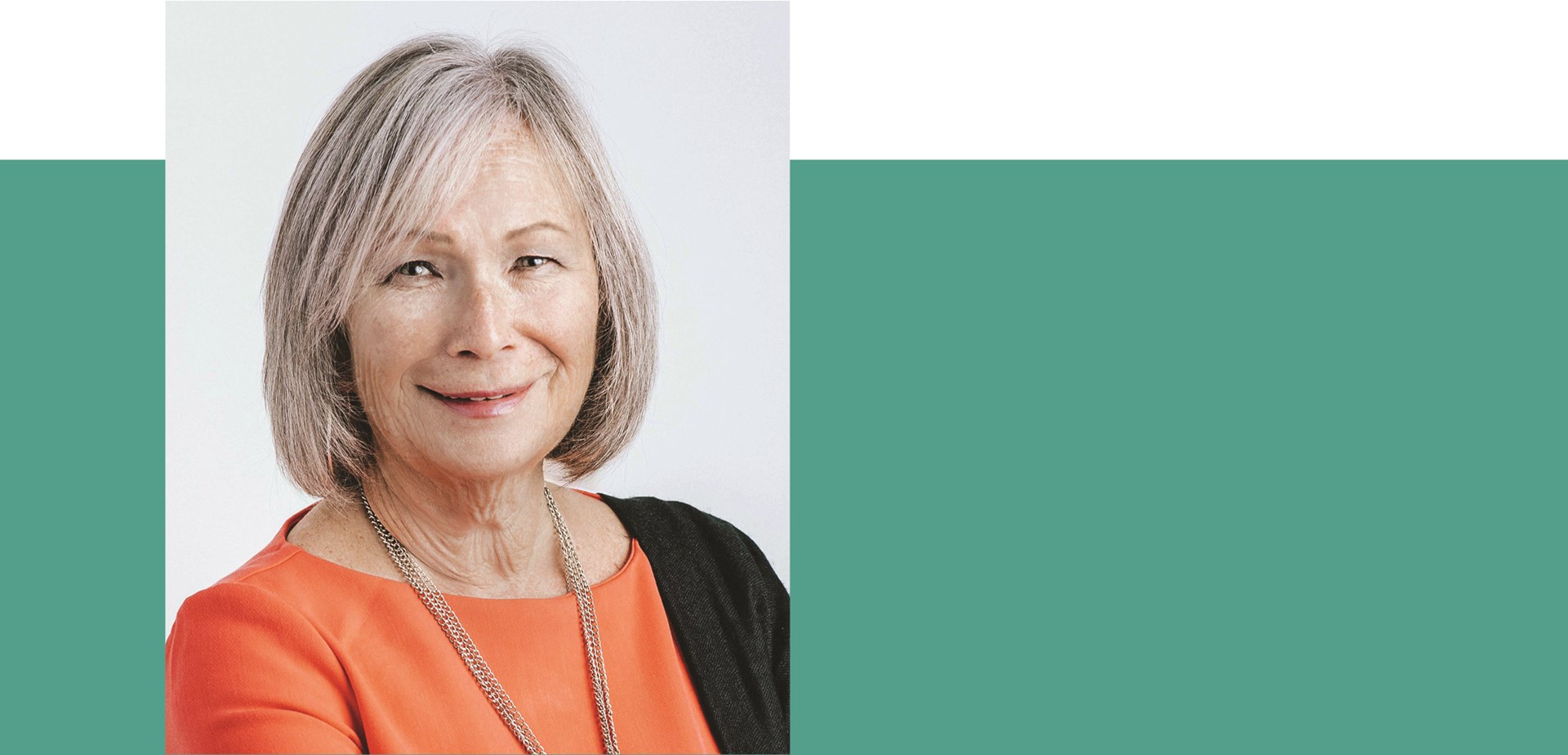 Heather worked with the Richmond School District for 19 years as an Educational Assistant, Buyer and Homestay Coordinator and has firsthand experience of the challenges faced by all to provide quality education. She also understands the dedication this district and community members have to offer.
Heather is a trustworthy and hardworking individual with a thirst for knowledge and understanding. She loves to connect with people and will listen to the issues of students, parents, staff and colleagues. "Our students are our future and they all deserve the best education."
She believes it is crucial to build and maintain a professional network with stakeholders, staff, students and their families. She really cares about the people she represents and makes a genuine effort to get to know them.
Her passion is to build confidence and trust while working together as a team to meet the goal of excellence and quality education.