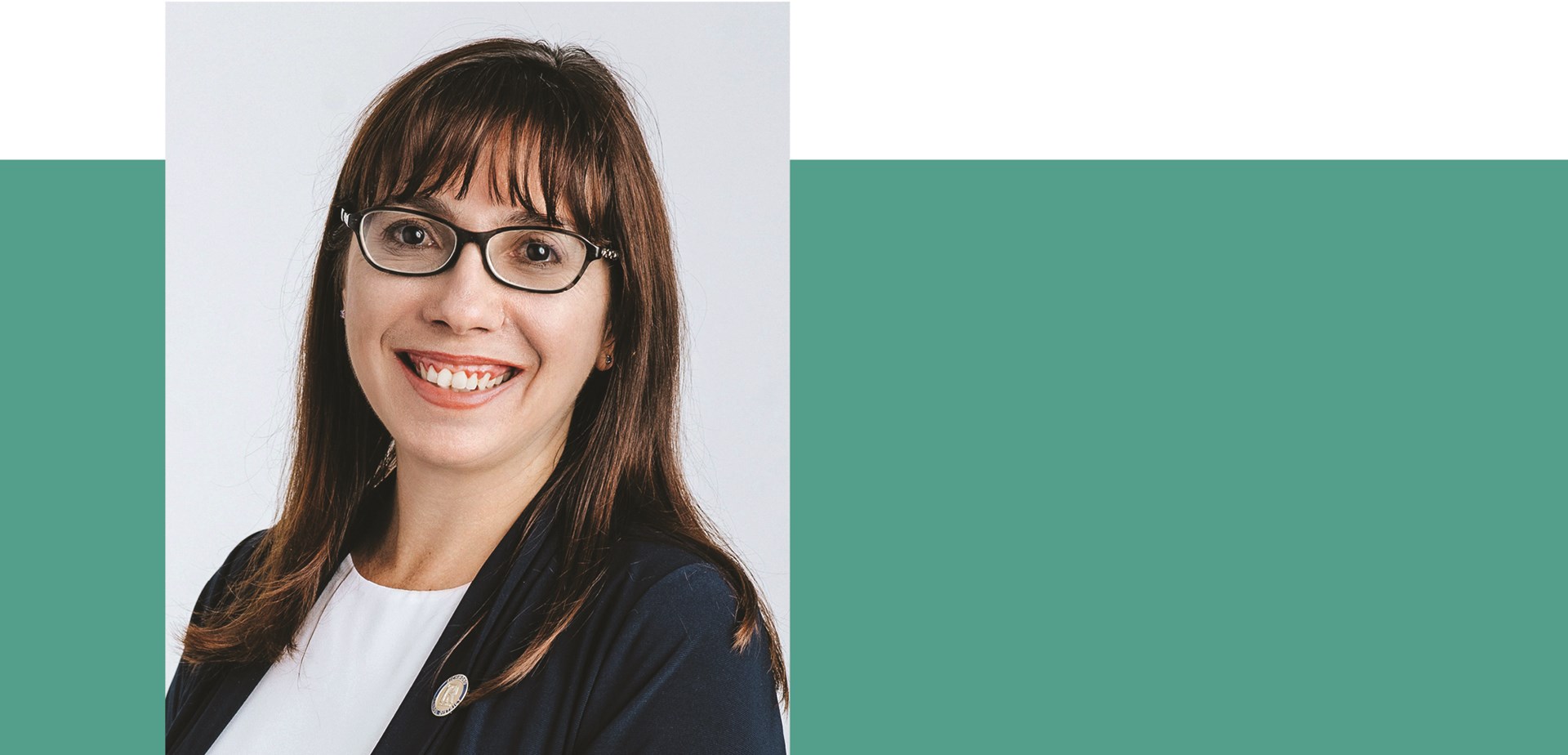 Originally from the prairies, Sandra has lived on the West Coast for the past 28 years, and in Richmond with her husband and two children since 2003. She is passionate about the importance of education to the health and vitality of our community as a whole.
Currently serving her second term as a school trustee, Sandra is dedicated to advocacy for an equitable and well-funded public education system, so every student has the opportunity to reach their potential.  She believes schools need to be safe, engaging and inclusive places which attend to students' social, emotional, physical and mental wellbeing, in order to support their learning and success.  
Sandra is an ordained minister with the United Church of Canada. She also has a Bachelor of Commerce degree in accounting & finance, has worked with several non-profit organizations in the Lower Mainland and has extensive board, committee and policy governance experience.