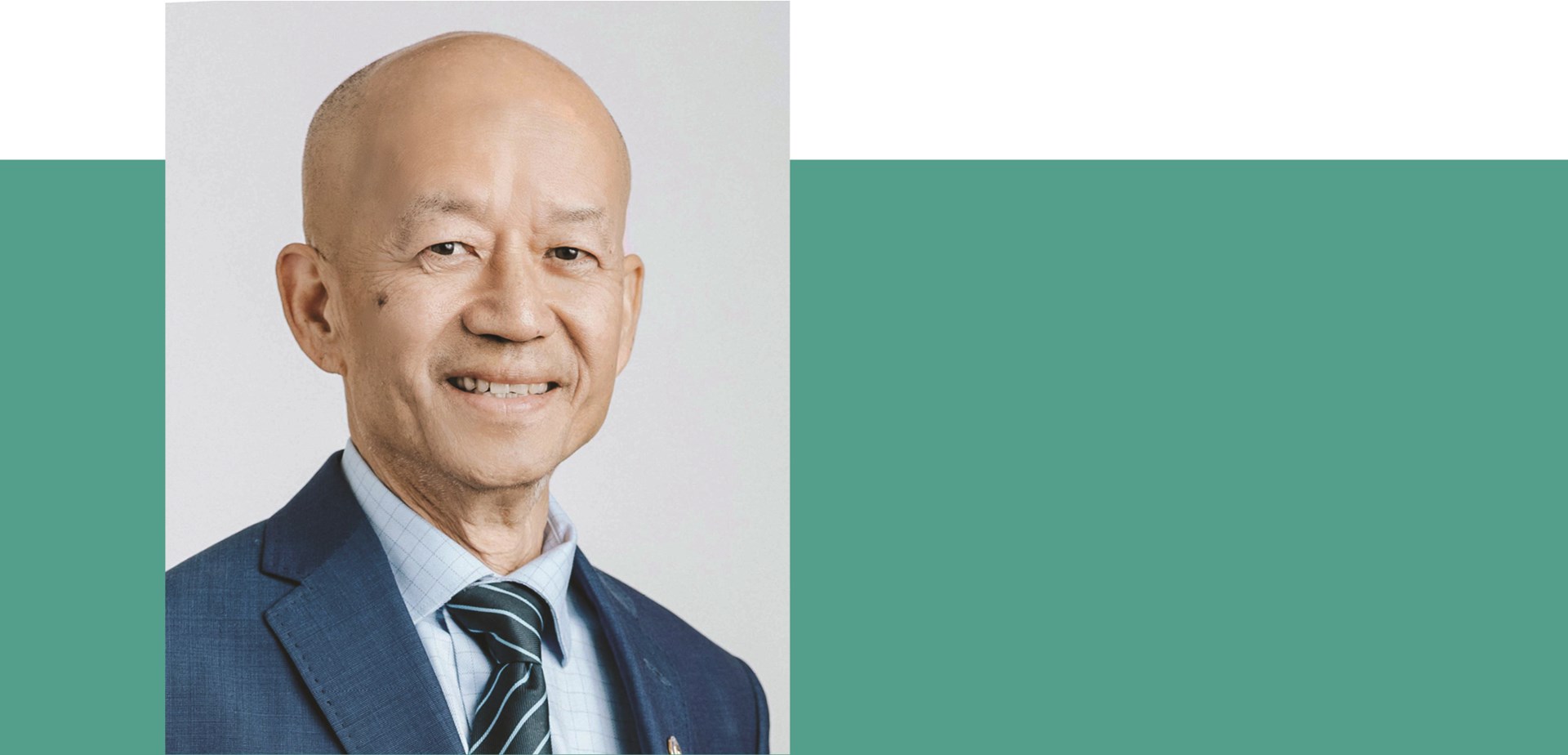 As an experienced school trustee, city councilor and lawyer, I have helped people with their problems for 40 years while serving with empathy, understanding, integrity and diligence. As a school trustee I hold myself accountable to you.  I have learned from my neighbours over the last 40 years about their concerns for their children in school. 
My key priorities include: 
The need for a school in our city centre
Seismic upgrades for our schools 
Making schools more accessible to our community groups after school hours 
Working with the Ministry of Education for additional resources for our students and our teachers 
Working with parents when we, the Board of Education, make changes in our schools 
I will work with my fellow trustees in Richmond and my fellow trustees across B.C. Together we are strong.