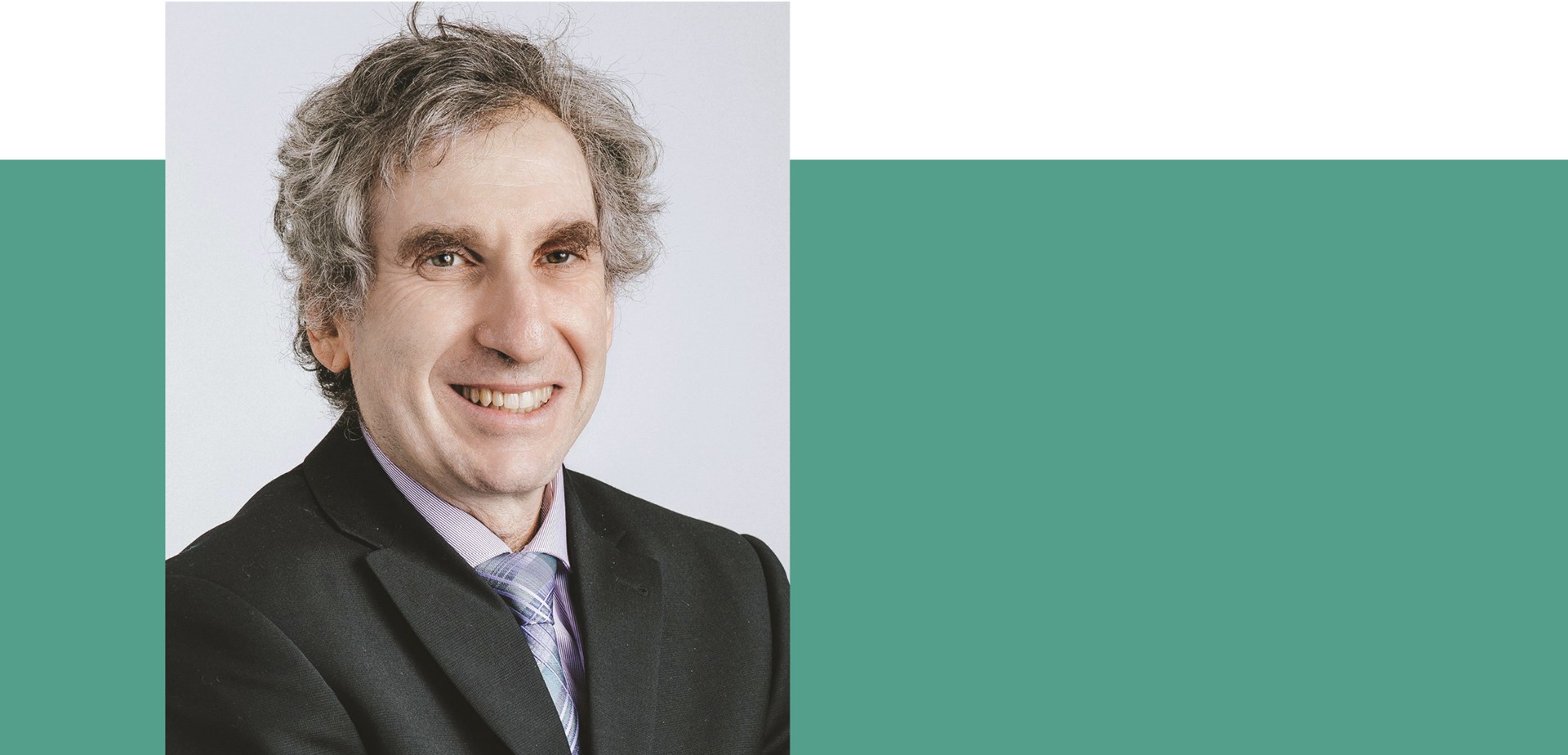 Norm completed his Ph. D. in Mathematics at Cornell University in 1979, and moved to Richmond with his wife, Rivian, in 1994. During this time, Norm spent 20 years working in high tech in Richmond, and served as a Richmond School Trustee during 2011-14. Norm has also served on the boards of Richmond Jewish Day School and the Sharing Farm, and is currently VP of the Richmond Food Security Society. 
Norm believes that students should have the opportunity to achieve their full potential. For many students, this entails tailored programming, for example, for Special Needs students, and in Incentive programming in individual schools, or the Incentive District Program.   Students need a safe, accepting environment in order to grow in learning, and to engage with other students.
In addition to his passion for education, Norm enjoys cooking for his family (whole grain products, no added sugar), playing guitar and taking walks.